EARTH OBSERVATION

AND

DATA SCIENCE

SPECIALISTS
Specialising in Earth Observation, Earthwave is a data science startup that brings together substantial expertise in remote sensing, spatial data structures, system engineering and web development.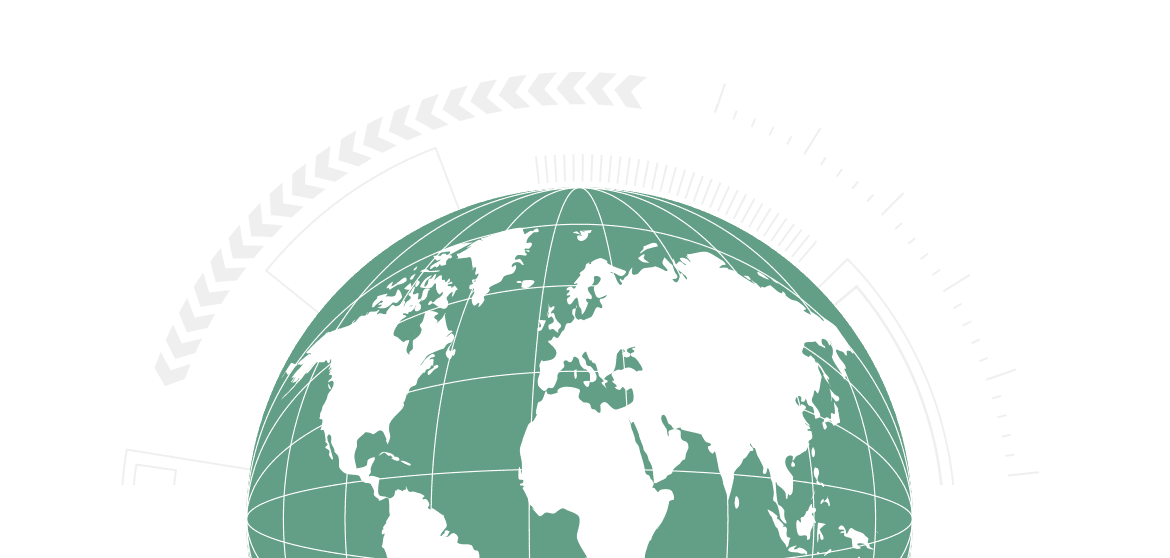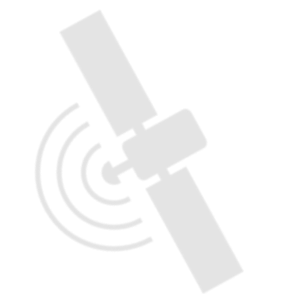 We generate
Analysis ready data, elevation, topography and deformation of the Earth's surface, with a particular focus on ice sheets and glaciers

We work with
Multispectral, SAR, Lidar and altimetry datasets
We moved into our new office in the Business Incubation Centre at the Royal Observatory Edinburgh! Our new address: EarthWave [...]
Martin Ewart from EarthWave is presenting our work on deep learning with CryoSat at the ESA Earth Observation Φ-week conference.A [...]
EarthWave is now on Twitter. Follow us!